The Swiss Protein Association (SPA) was founded at the end of 2021 by leading
food manufacturers and start-ups in Switzerland.

We want to raise awareness of consumers, industry leaders and politicians for
the benefits of alternative protein products and advocate for the best framework
conditions for our members.
As a member you benefit.
As an industry association, we advocate for your needs by taking our issues to the right places and standing up for you.
We connect you with the most exciting people in the industry from established companies and innovative start-ups.
We are your contact for all your open questions and needs and help you find solutions.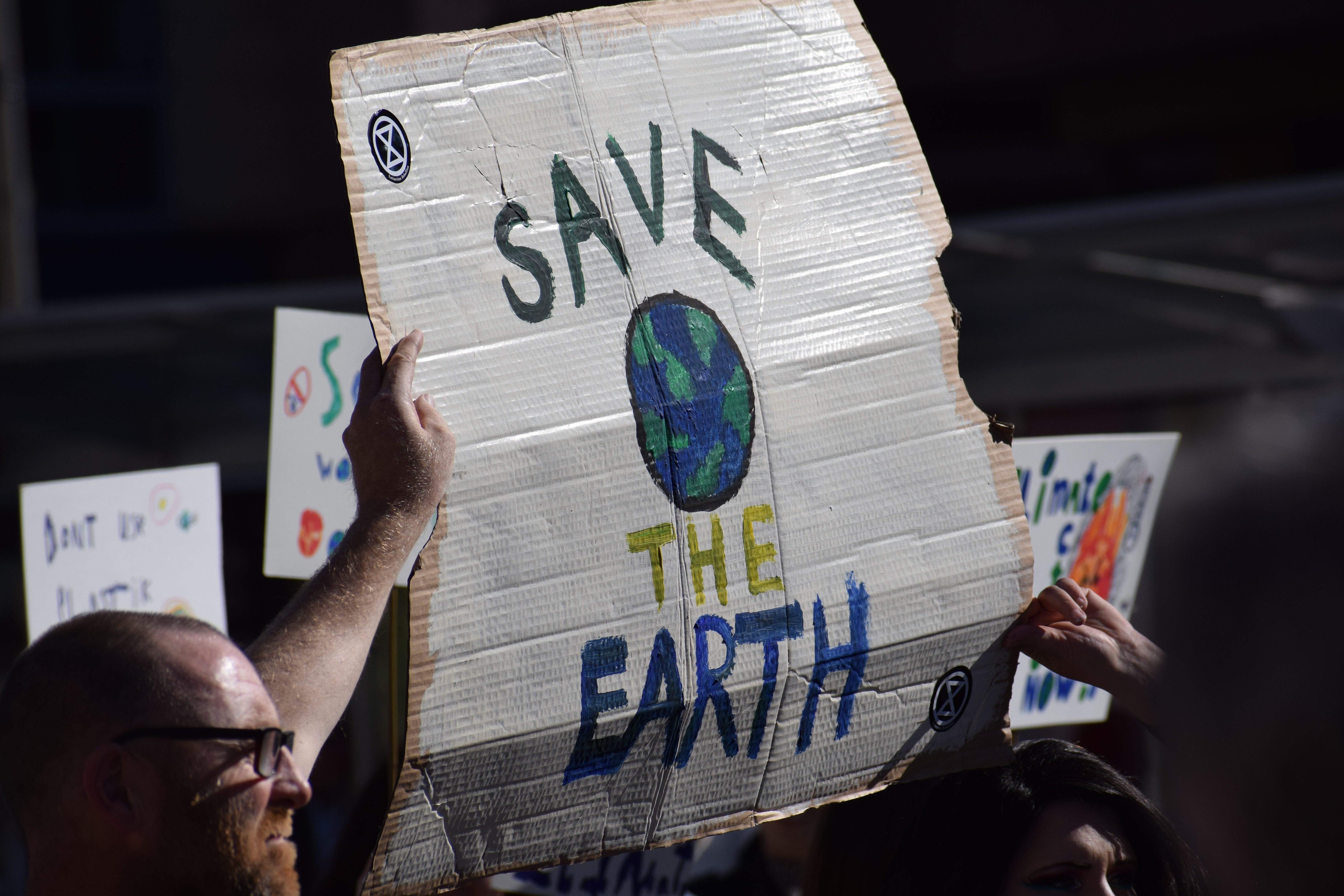 Board
President: Judith Wemmer, Planted Foods AG
Vice president: Ralph Langholz, Migros Industrie

Marc Christen, Bell Food Group AG
Sandro Kündig, W. Kündig & Cie AG
Andreas Messerli, Hilcona AG


Management
Karola Krell Zbinden, Food Lex AG
Do you have any questions about membership or alternative proteins?
Write us an email or follow us on LinkedIN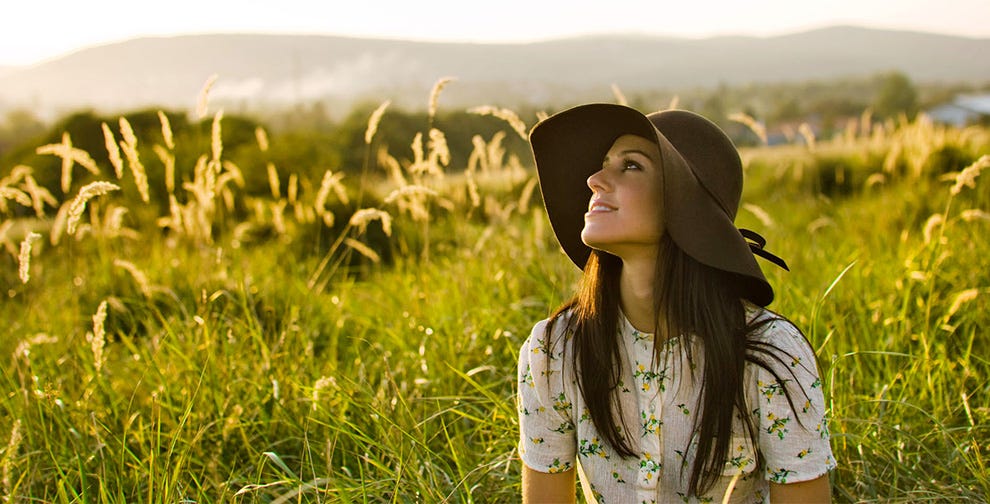 21 February 2022
Open meet-up for alternative proteins and interested people.

Our first ever edition will feature guest input by the Boston Consulting Group.

Sign-up on LinkedIN
2022
"The future is alternative baby"
The event of the Swiss industry on alternative proteins