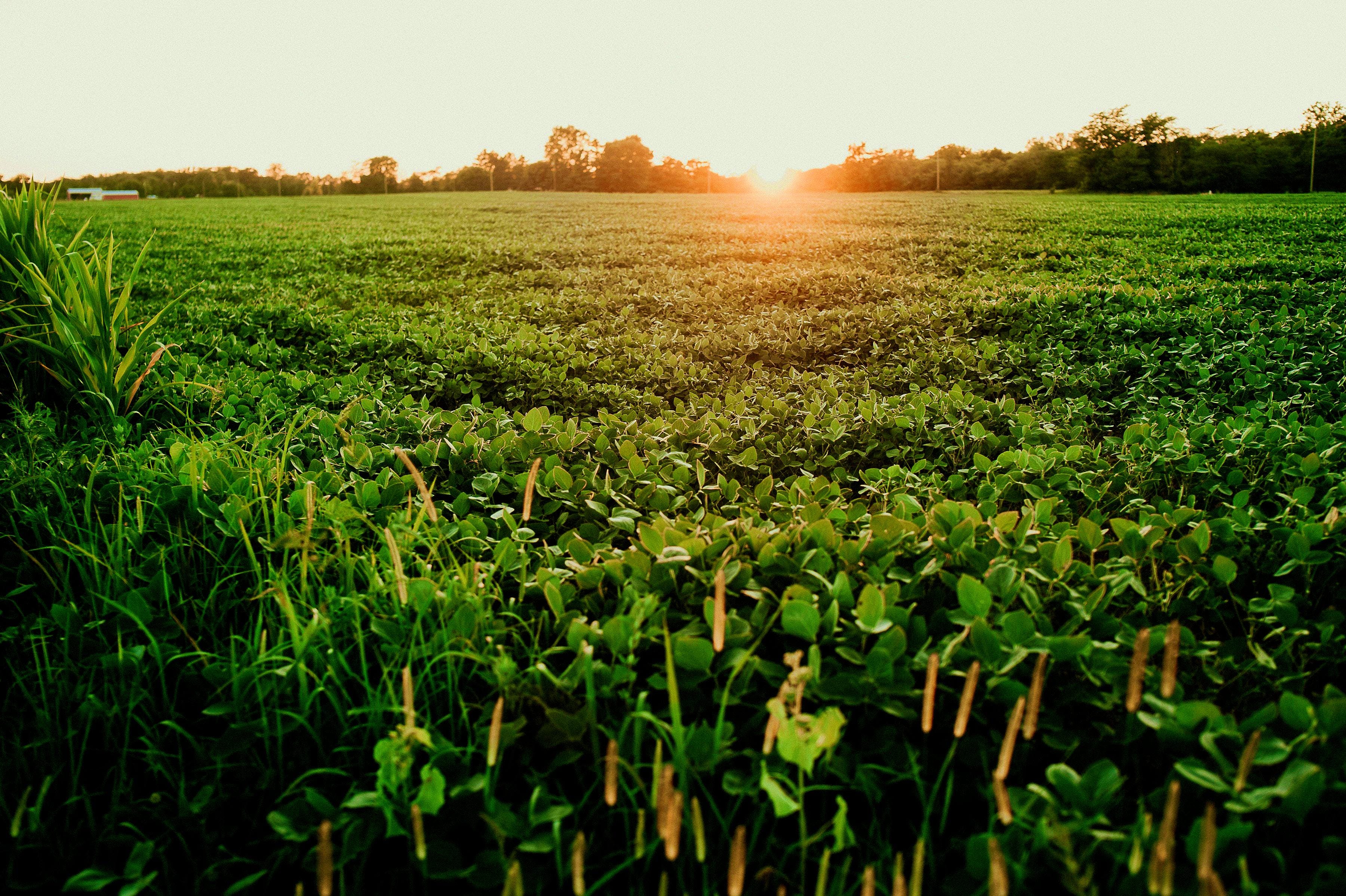 Eat. But Better.
For over 100 years, the greatest food innovations have come from Switzerland. To
ensure that this remains the case, we advocate for the best framework conditions for
producers of alternative proteins.
The Swiss Protein Association (SPA) - an association with a purpose.
Over 13% of CO2 emissions today are caused by the meat and dairy industry. We
are committed to ensuring that alternative proteins and vegan substitutes can make
their contribution to a more sustainable world.
What are alternative proteins?
Plant-based
Products based on soy, peas and other plants. Already widely used as burgers, poultry alternatives or egg replacements. Even today making an important contribution to animal-free protein production.
Fermented
Processes that use bacteria, fungal cultures or protozoa to produce tasty substitute
products. Traditionally widely used, and even more exciting and efficient to develop due to new technologies today.
Cell-based
Real muscle cells, grown outside the animal body. The first products are currently being launched in Singapore or Israel, for example.
Insects
Specific and cultivated insect species that are suitable for consumption. Switzerland
is a pioneer and has been authorizing products with insect proteins for several years
already.
You want to support us?

We are a young association (founded in 2021) with a meaningful goal: the best framework conditions for producers of alternative proteins in Switzerland. This helps everyone, the climate and our health.
Yes, of course, I am a producer of proteins.
Become a member of the SPA and work together with us and our members for the
best framework conditions.
Yes, of course, I am a politician and I support your cause.
For a better world we all pull together. Help us achieve good framework conditions
for our members.